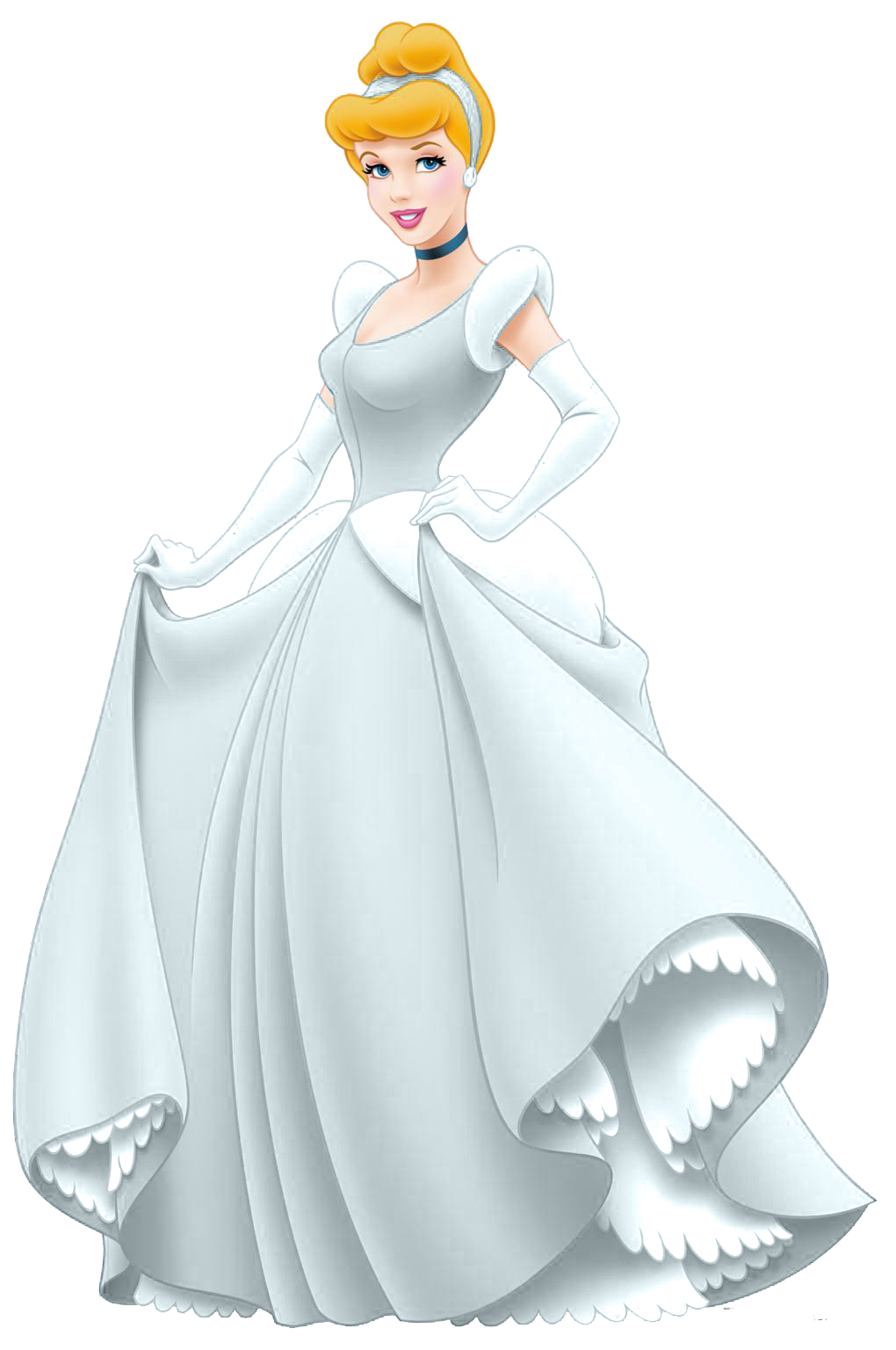 Cinderella gets a really bad rap nowadays. I think a lot of it is due to how she's marketed, where there's more of a focus on her being pretty and feminine over any actual personality or talent she has. When people, particularly feminists, bring up everything wrong with Disney, she is usually the character they refer to.
When people bring up a Disney princess who they think is 'feminist', for the longest time they turned to Elsa from Frozen (and I'm guessing they still do, since Moana hasn't nearly gotten the amount of praise Elsa has).
I think it's getting to the point where Elsa might be ousting Cinderella's place as the most iconic Disney Princess. To a lot of people, Elsa is the modern woman, whereas Cinderella is the outdated doormat.
After looking at more analyses of Cinderella's character, I can't help but want to compare/contrast the two. In some ways, Elsa feels like a reboot of Cinderella, down to the similar palette and glitter. But, for me at least, it doesn't work out too well.
So, with all that said, let's take a look.
THE CHARACTER AND COSTUME DESIGN
Take a closer look at the above designs. You can tell that Cinderella is a young woman, but also physically mature. She has a face and body appropriate for a woman in her late teens or early twenties. She may be skinny, sure, but for the most part she's realistically proportioned (her eyes don't take up half of her face).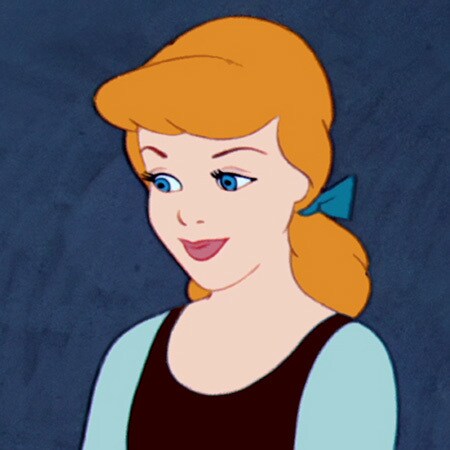 And this is Elsa:
Does this look like someone who's 21 to you? Let alone a character who's supposed to have the title of Queen? The body is about right, but the huge eyes and large, rounded face make her look really babyish.
Why does this matter? Well, at each point in their movies, Cinderella and Elsa get to wear their iconic dresses that represent their freedoms.
When Cinderella puts on her dress, she looks well and truly like a princess: stunning, serene, elegant, mature, respectable. Her outfit flatters her shape without being too sexualized, which is appropriate, since Cinderella is not very sexual. When she wears this outfit, it shows that Cinderella now looks and feels beautiful and important. It's also appropriate for the occasion: she's going to a royal ball where she'll meet her true love. She has the appearance of a mature woman who is finally going to have a good time.
Now take a look at Elsa's ice dress. Does that really look like the dress a youthful looking 21 year old who has been depressed all her life, is not sexual, and never really indicated that she liked the queenly life would wear if she wanted to be totally free and live in the mountains? That outfit looks more like something an older woman would wear at a very formal event, given how narrow and impractical it is. I get you want to show that Elsa is now a Snow Queen instead of an Arendelle Queen, but wouldn't loose, flowing robes and bare feet make more sense? Show that she's now comfortable and free? It's pretty obvious the dress was designed more for audience appeal than to show Elsa's character development.
HOW THEY BOTH HANDLE ABUSE AND ISOLATION
Both characters suffer from this. Cinderella's parents died at an early age, and she was forced to live under the control of her Evil Stepmother, and only had animals for help and companionship. Elsa was raised to be scared of her powers (and herself) by her parents. They're both pretty much cut off from the outside world. This is where most feminists would claim that Elsa is more feminist because while Elsa seeks to change her situation, Cinderella "waits around for a man to save her" (their words, not mine). But…that's not accurate.
See, Cinderella is cut off because she's a young, unmarried woman with no real status and no money. If she tried to run away…where do you think she's going to go? Beg on the streets? Work as a maid somewhere else? Sure, Elsa runs away, but she ends up going all the way to the mountains, with no food or resources (and the movie shows that if someone wants to go after her, they can and will). For all the praise Elsa gets for being Strong and Independent, she spends most of the movie scared and crying. Which…yes, is a valid reaction after being isolated for so long, but the problem is that she really makes no means to save herself or try to be a better person. She freezes her sister's heart and makes no attempt to help her or ask if she's okay, doesn't even try to unfreeze the kingdom, and ends up deferring to her sister (who pushed her to run away in the first place).
Like, I wouldn't mind if people were saying that Elsa proves it's okay for people to need help, but people are saying Elsa is oh so badass and powerful and strong but she's really not.
Oh, but you say, how is Cinderella any better?
Well, the thing about Cinderella is that even though she's abused and alone, she does her best to not let it get to her. She may be sassy and sarcastic, but she's never mean and doesn't hurt people or animals, not even those that may wrong her. She is soft, kind hearted and optimistic, knowing that she will be free from her abusive situation (NOT that a man will come save her) if her patience and goodness pays off. She ultimately gets rewarded this with a trip to the ball. She has her moments of weakness, but at the end, she is able to save herself: she works together with her animal friends to escape the locked room and proves she is the girl the Prince danced with by showing the other glass slipper. She PERSEVERES despite all odds. Whereas Elsa melts down at the slightest form of adversity.
For those who still need convincing, please watch this excellent and informative video by ScreenPrism below:
CONCLUSION
At the risk of gaining the ire at other feminists, I would much rather have little girls look up to Cinderella than to Elsa. Cinderella is better designed, is a kinder person, and shows girls that they can make it through even the worst situations and that they're not totally helpless. While Elsa, on the surface, looks like she's meant to correct Cinderella's supposed wrongs by being more active, she ends up being less strong because she gives up easily, ends up putting all her support on her sister, and ends up (intentionally or not) hurting others without properly making up for it.
While I admit that I'm not a HUGE fan of Cinderella, she really is so much better than people give her credit for. She's not perfect, of course, but for people to dismiss her as a weak doormat while turning around to praise Elsa even though she can also be weak is unfair.
Is there a Disney Princess that is perfectly feminist? No, of course not. But just because Cinderella has a Prince Charming and no fighting skills doesn't make her any lesser than someone who gets a lot of hype mostly for being single.